The Obvious Question Rarely Asked in a Business Case
Congratulations you have just been appointed the Project Manager (PM) for this very important project. The Sponsor has handed you the business case and set you on your way.
You dutifully read the business case. It looks great. It has all the sections completed as per the template and project methodology. It is well articulated and is clear what needs to be achieved. Most importantly it has all the required sign-offs, and you are ready to go.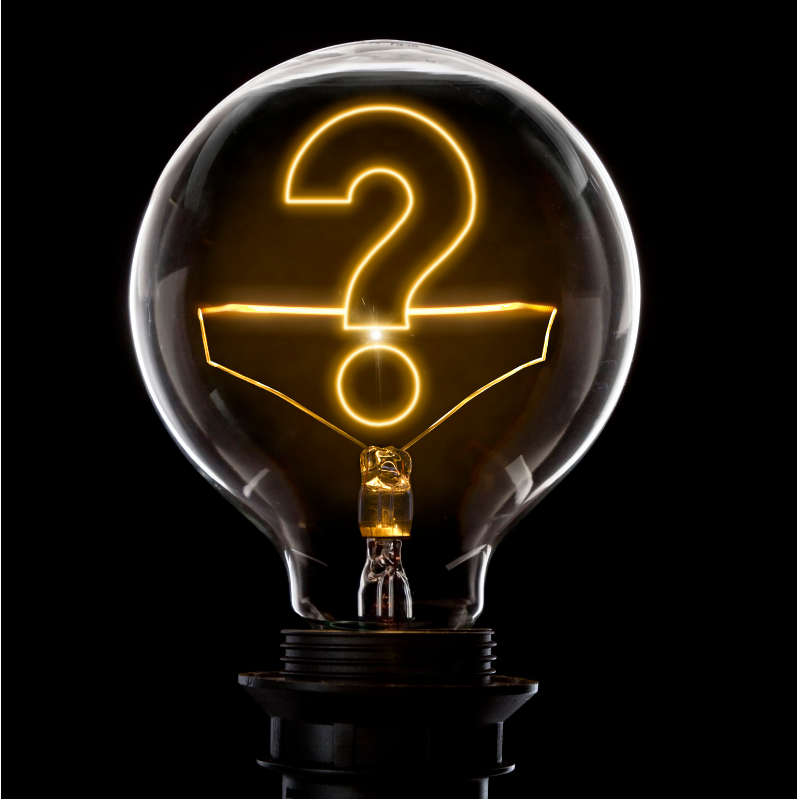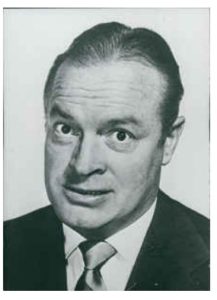 Earlier this year I posted 10 Questions the Board Should Ask Projects that received plenty of attention. The focal point was the
Read More »