noun [ /ˈkat(ə)lɪst/ ] a substance that speeds up a chemical reaction but is not consumed by the reaction.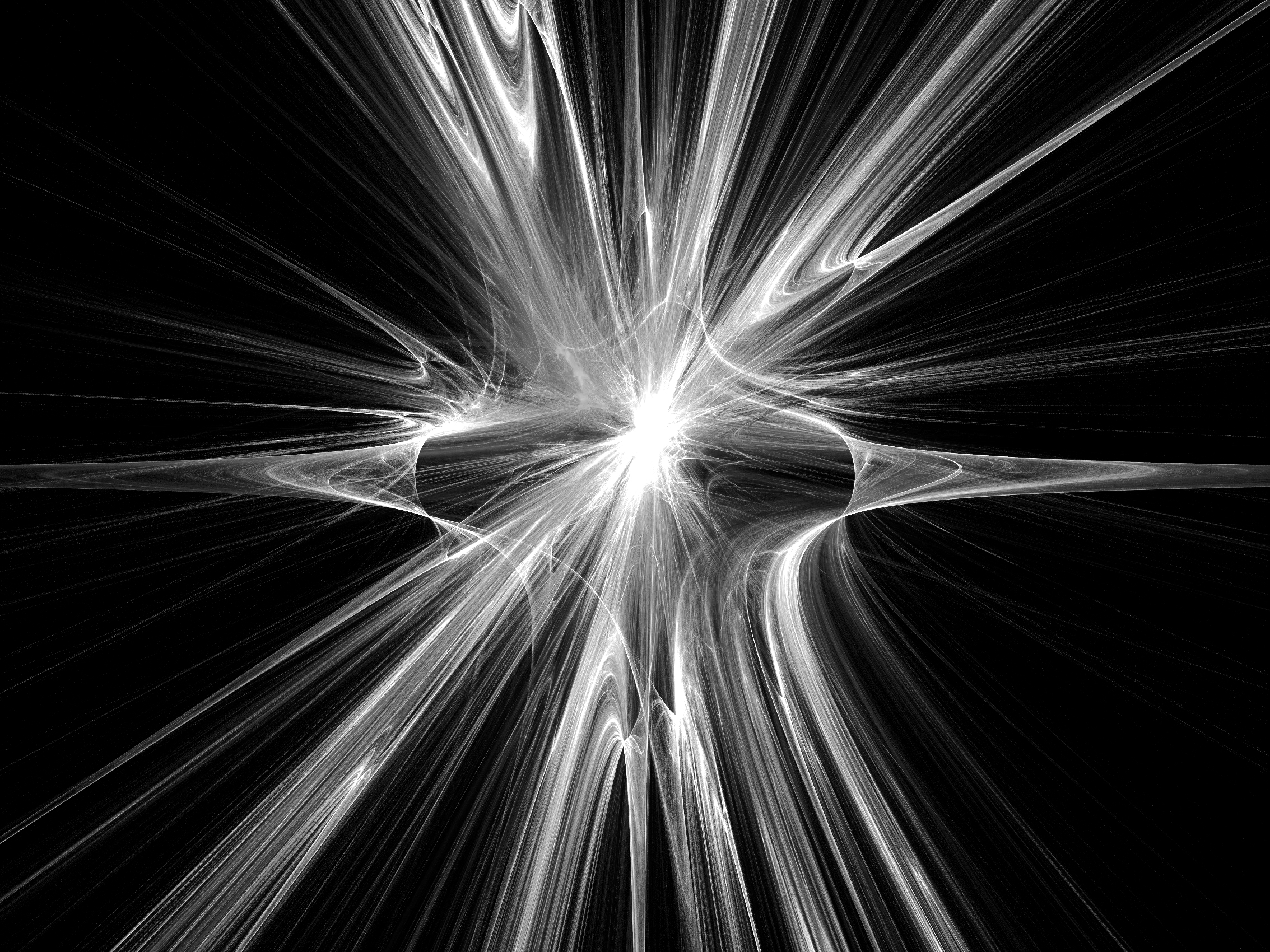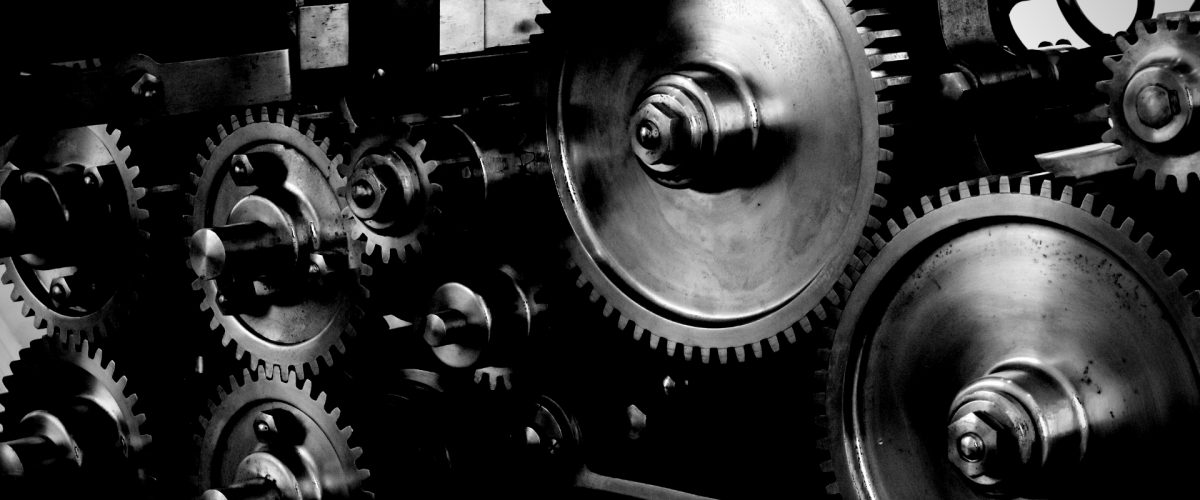 Although our clients are leaders of industry in their field, TSC is small by design. Our mindset is to use leverage to achieve higher value results rather than build a larger consulting team. While remaining small, we do have access to highly credentialed individuals to supplement the team as the assignment and client needs dictate.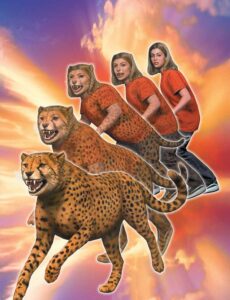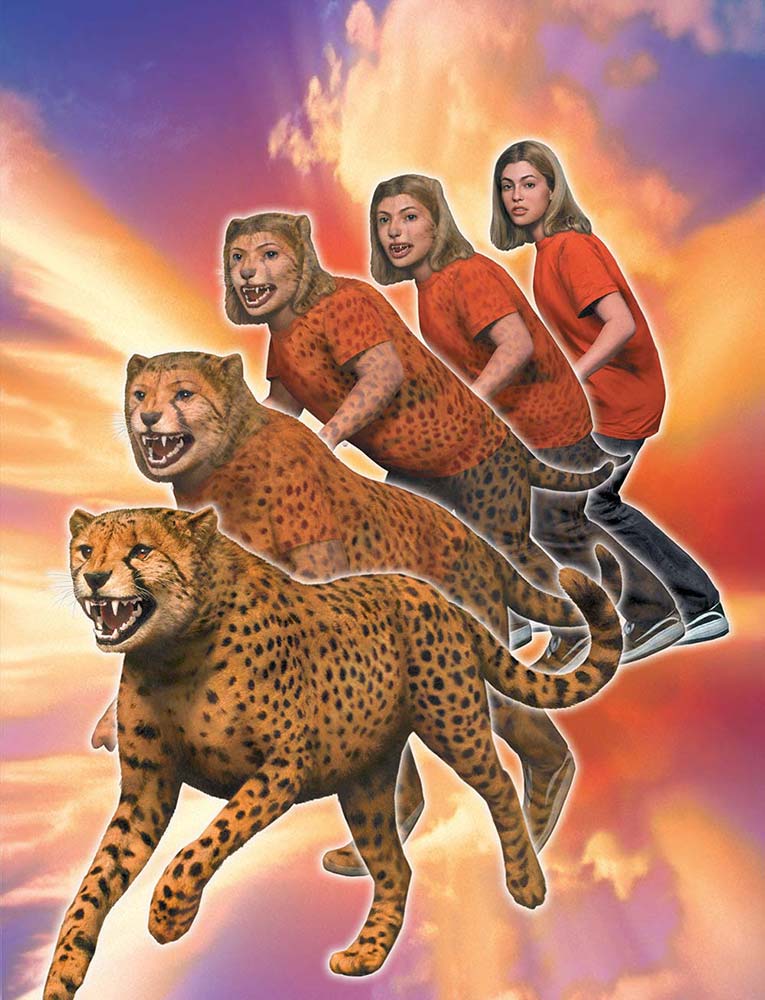 It is no secret that disruption, transformation, the need for speed and being ever vigilant to moves in the market
Read More »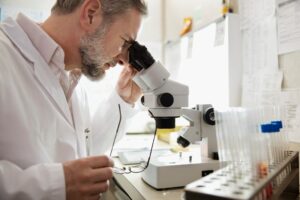 I first published this article as the 6 tests when reviewing Board Project Reports. Since then I have identified an
Read More »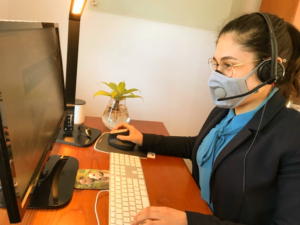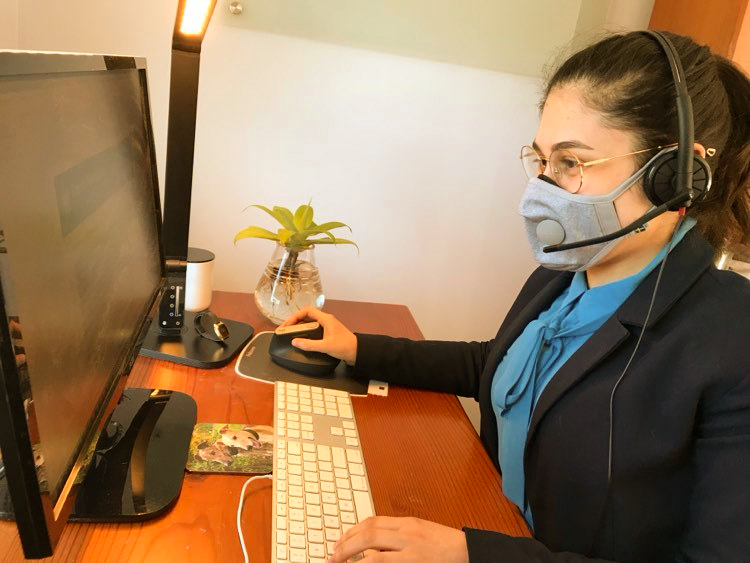 Reflecting on this new mode of working I have gathered learnings from Project Managers across multiple project types and environments to synthesise some patterns for enhanced project success.
Read More »